Timeless Smiles Dental
Kellie Rhodes-Gayles, DDS
Because Your Smile Should Last A Lifetime

Welcome to Timeless Smiles Dental. Please enjoy a tour of our practice.

NEW OFFICE HOURS TO HELP US BETTER SERVE YOU!
Monday & Tuesday: 8:30 to 5:00
Wednesday: 11:00 to 7:00
Thursday: 2nd & 4th 9:00-3:00
Friday: 8:30 to 3:00
3rd Saturday of every month: 8:30 to 2:00
LAST APPOINTMENT: ONE HOUR PRIOR TO CLOSING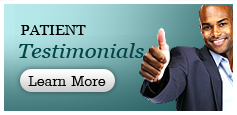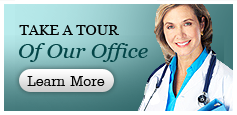 Timeless Smles Dental, P.C. prides itself in being an OSHA compliant office. We take our patients safety and health seriously.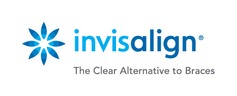 Timeless Smiles Dental
Because Your Smile Should Last A Lifetime